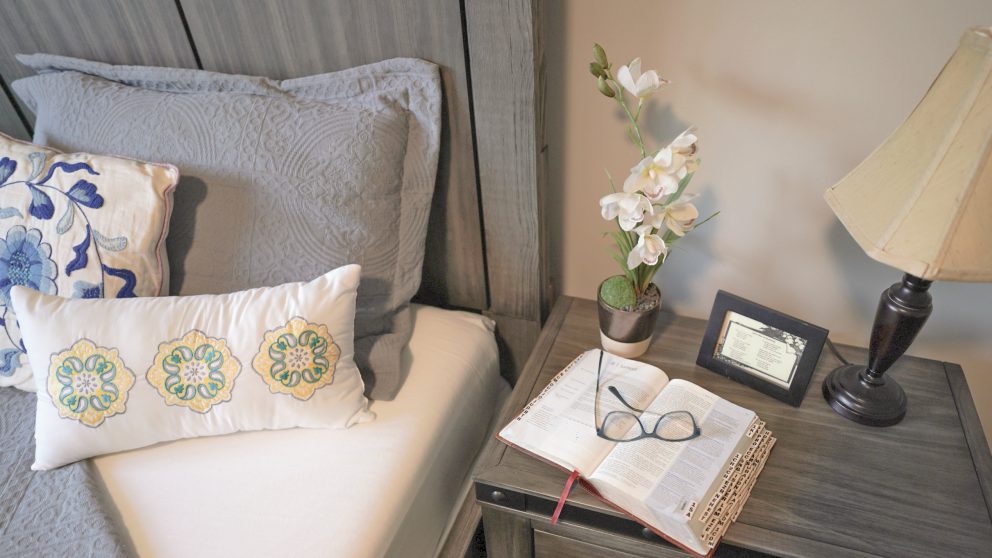 Comfortable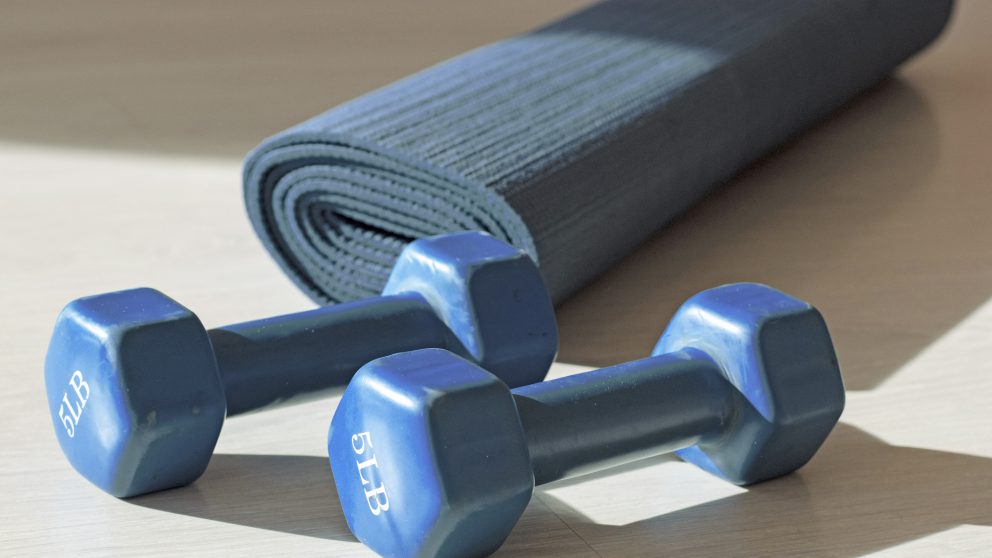 Active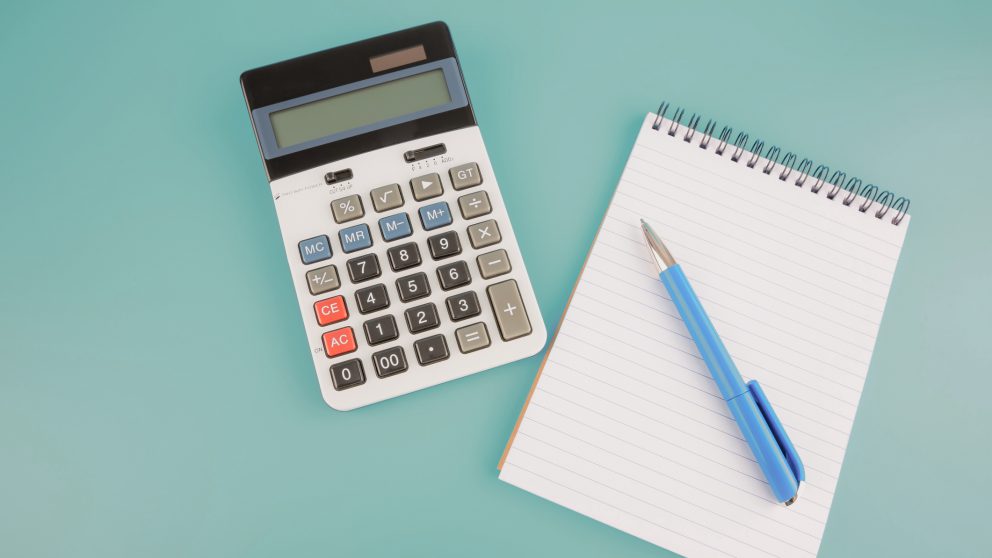 Affordable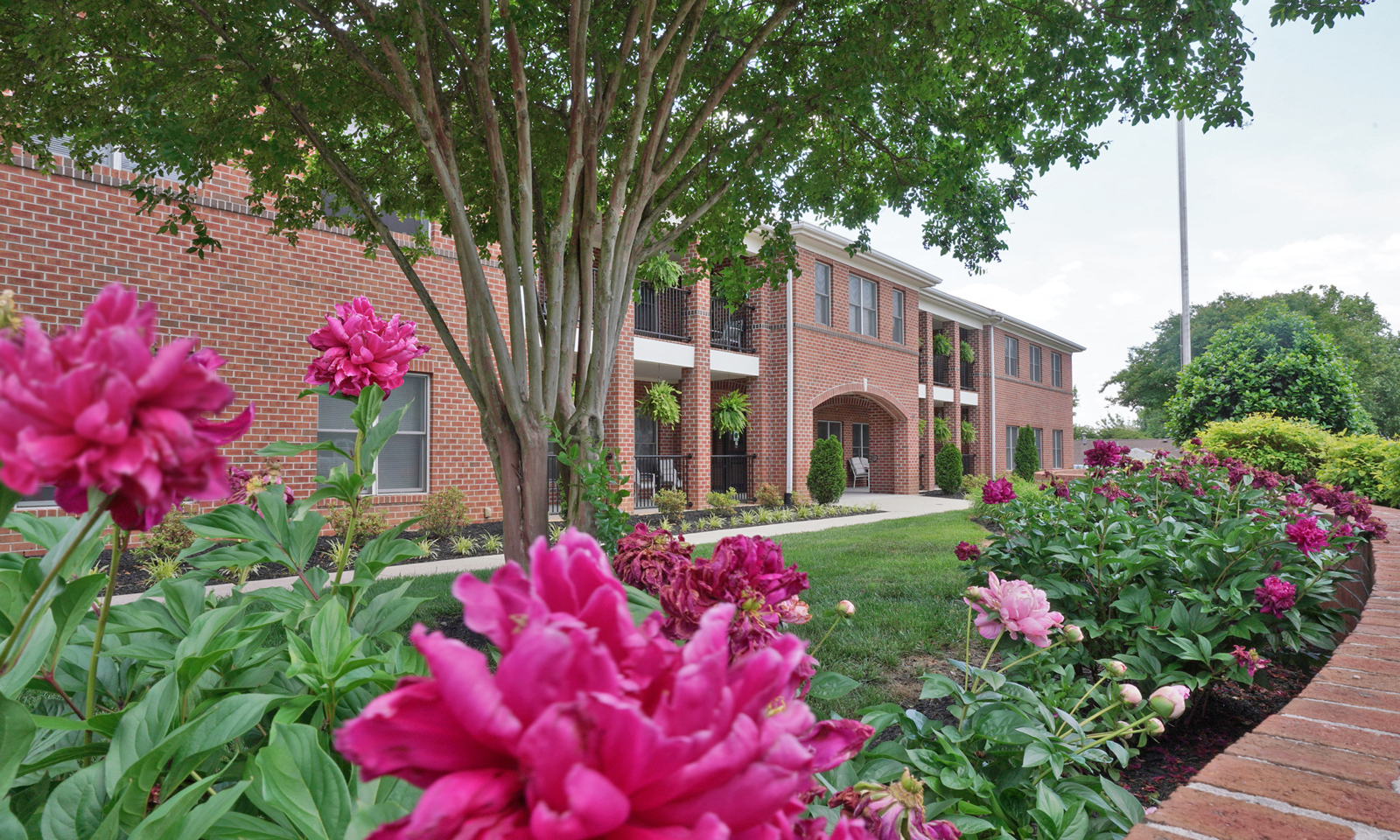 Come see for yourself
Why not schedule a tour to experience Saint Francis for yourself? Walk around campus. Stroll the rose garden. Visit the chapel. And chat with residents and staff along the way. You'll see for yourself that Saint Francis is more than just a place to live, it's a place to belong.
Resident Story
"Jeanne would have loved this place, too."
Frank Howarth and Jeanne shared a 52-year marriage. During her final years, he lovingly cared for her and didn't even realize his own decline. Finding an affordable care setting that would meet his needs seemed out of reach.
Read Frank's Story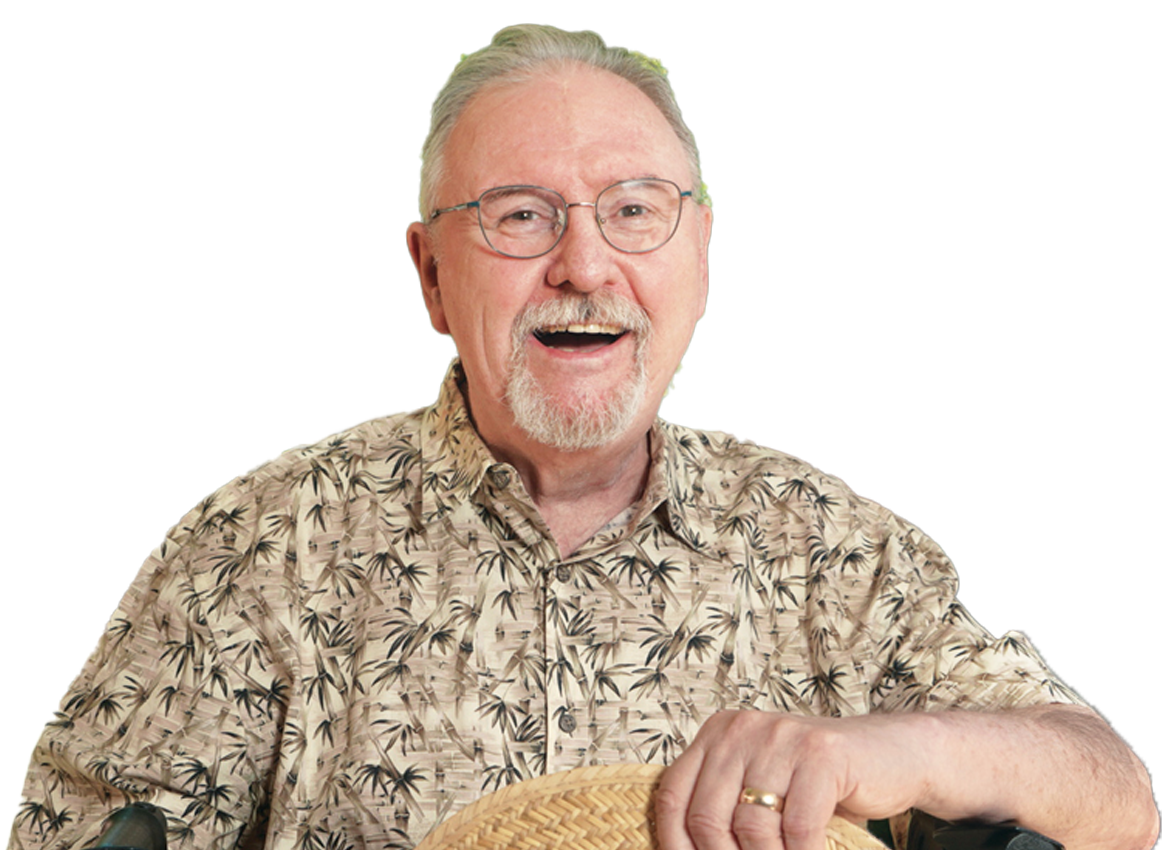 How can you help Saint Francis - Manchester?